Sally will often "FaceTime" or "SKYPE" many of her clients,
especially if they are in different states, International or
just need a helping hand in a home, store, or condominium.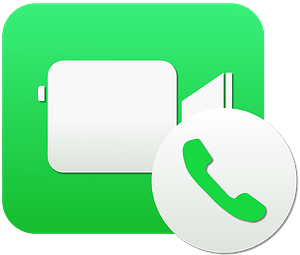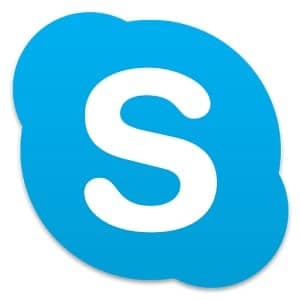 Sally Fretwell's Works
Sally has always been inspired by Color in Nature and bringing that color into your living space.  That very problem has prompted her to write 4 professional books on space and color.  She often takes her cameras and special lenses to capture the very pictures you will be viewing in all of her books.  All of the illustrations have been by her hand.  Her children's books on nature, birds, butterflies, and flowers were inspired by her own backyard efforts to provide them with eco-systems. Sally's color consulting in Lakewood Ranch and interior decorating often allows her the opportunity to incorporate new ideas and flavors of the town.
Here are a few of Sally Fretwell's Books.. New one on the way!